Sonic XL 4K 2022 LCD 3D Printer
Enhance Productivity with  Digital Models & 3D Prints
Phrozen has been elevating the LCD 3D printing technology to a whole new level and is now applying it in the dental field.
With a larger printing volume and impeccable precision, Sonic XL 4K 2022 ensures excellent printing quality each time.
On top of that, customized dental models are printed with high accuracy, guaranteeing an efficient 3D printing workflow.
Add-On Heater for Stable Printing Environment
Equipped with a constant heater to maintain printing temperature at the optimal 30°C to ensure stable model formations and improve the success rate.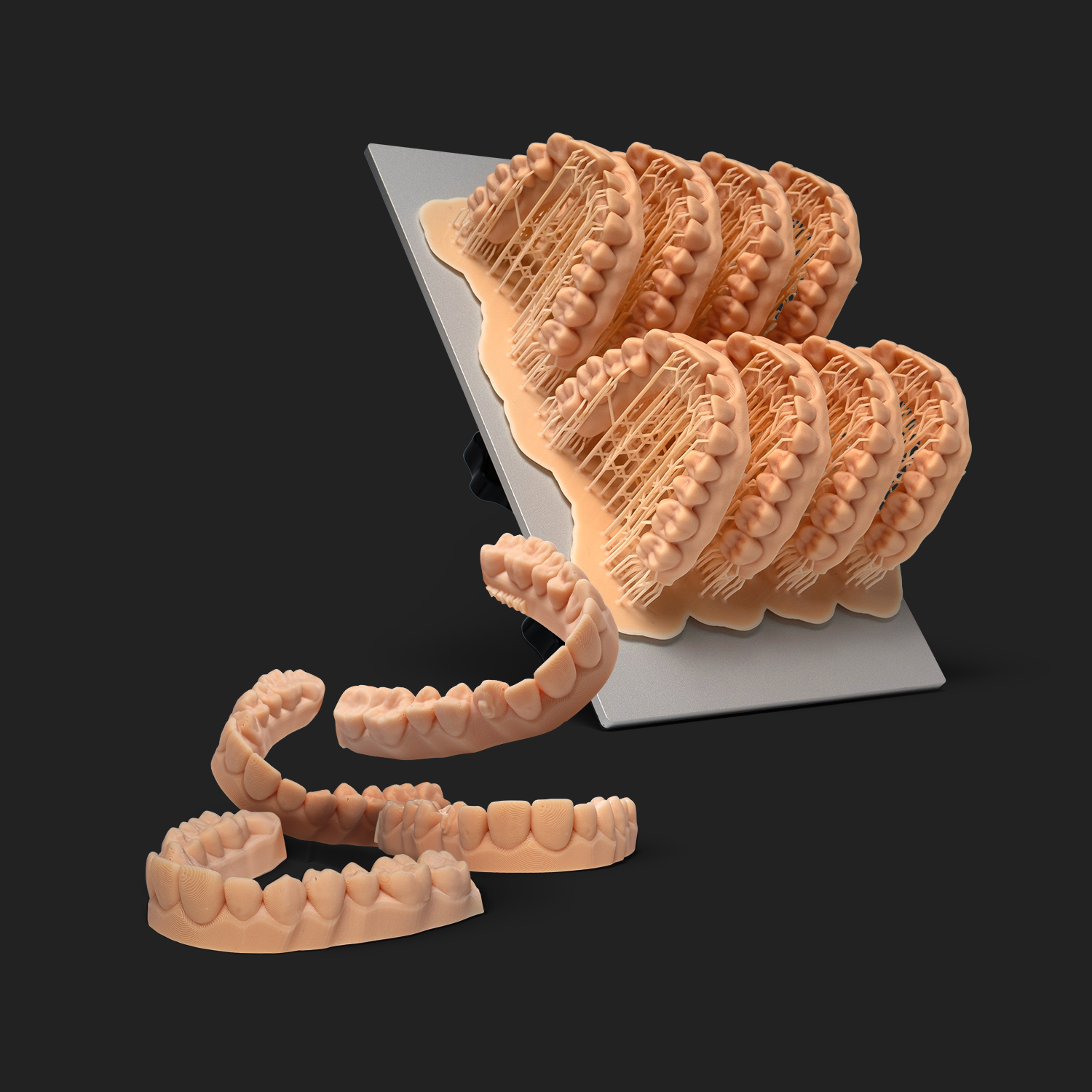 Boost Efficiency With a Larger Building Plate
With a 9.3" LCD panel, Sonic XL 4K 2022 provides a larger building plate to increase printing capacity and efficiency.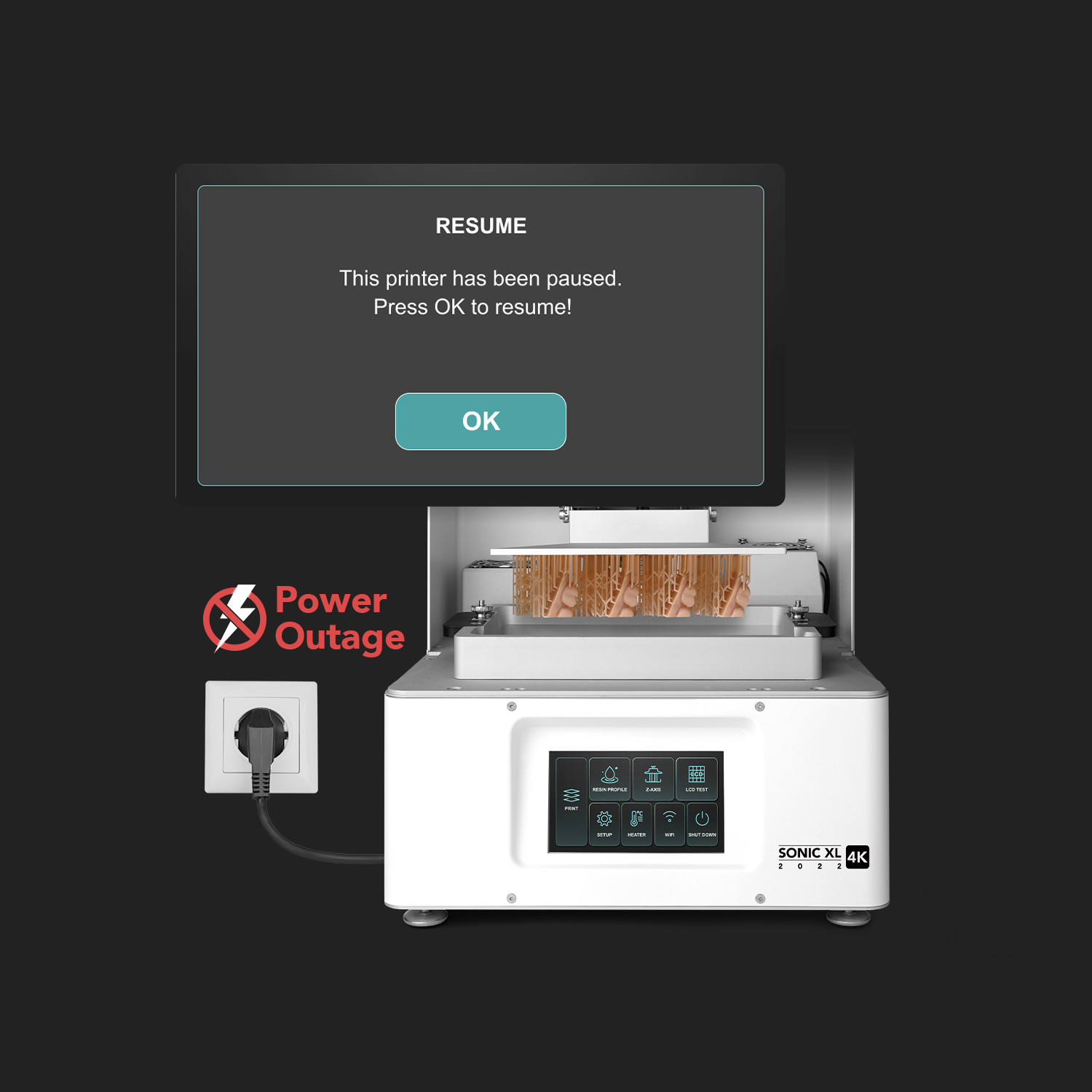 Resume Printing Immediately
Preserve your prints and maintain efficiency by allowing you to resume printing right where it stops in case of a power outage.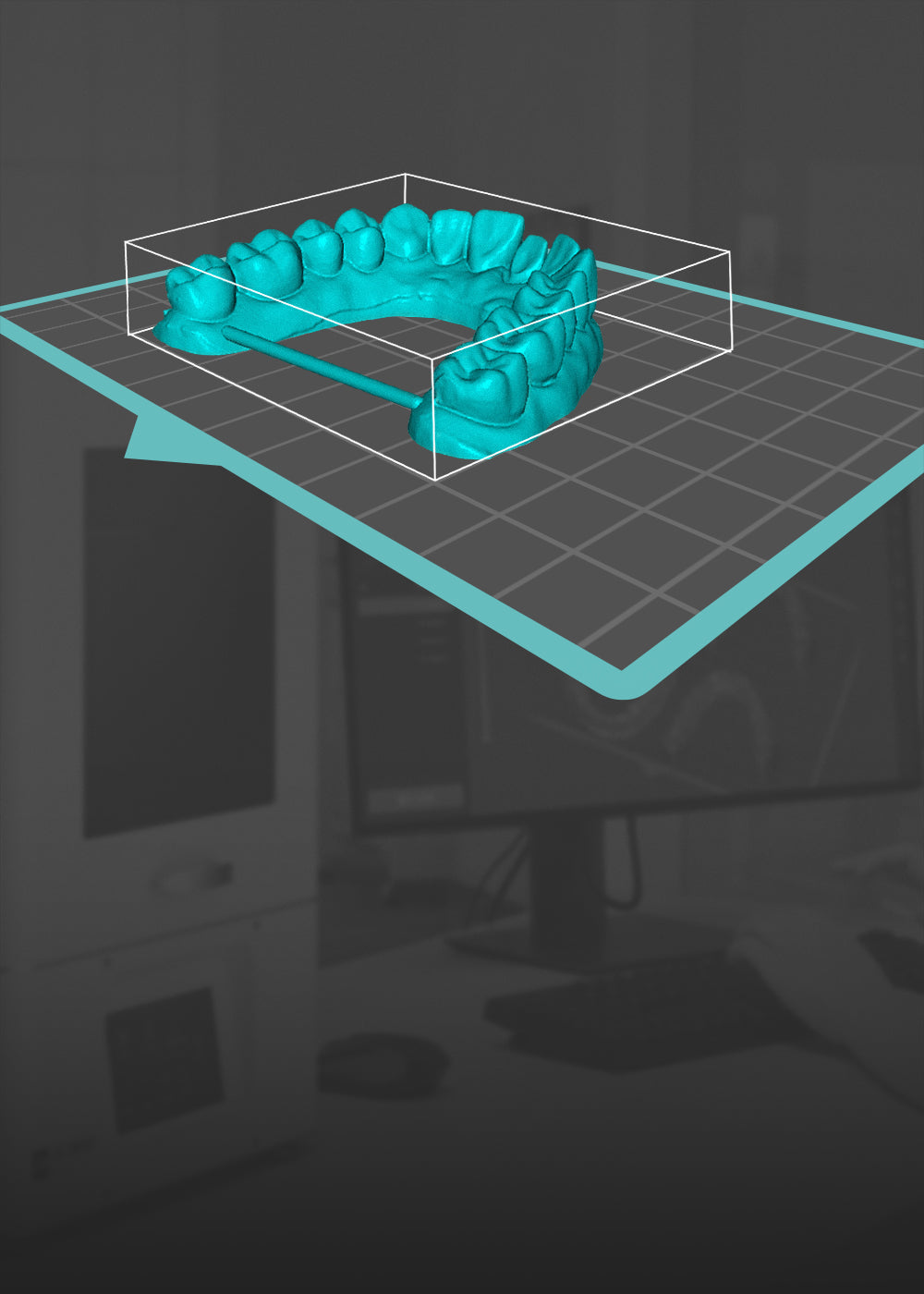 Phrozen DS Slicer
Equipped with Phrozen original 3D printing software
specifically designed for professional dentistry.
Learn More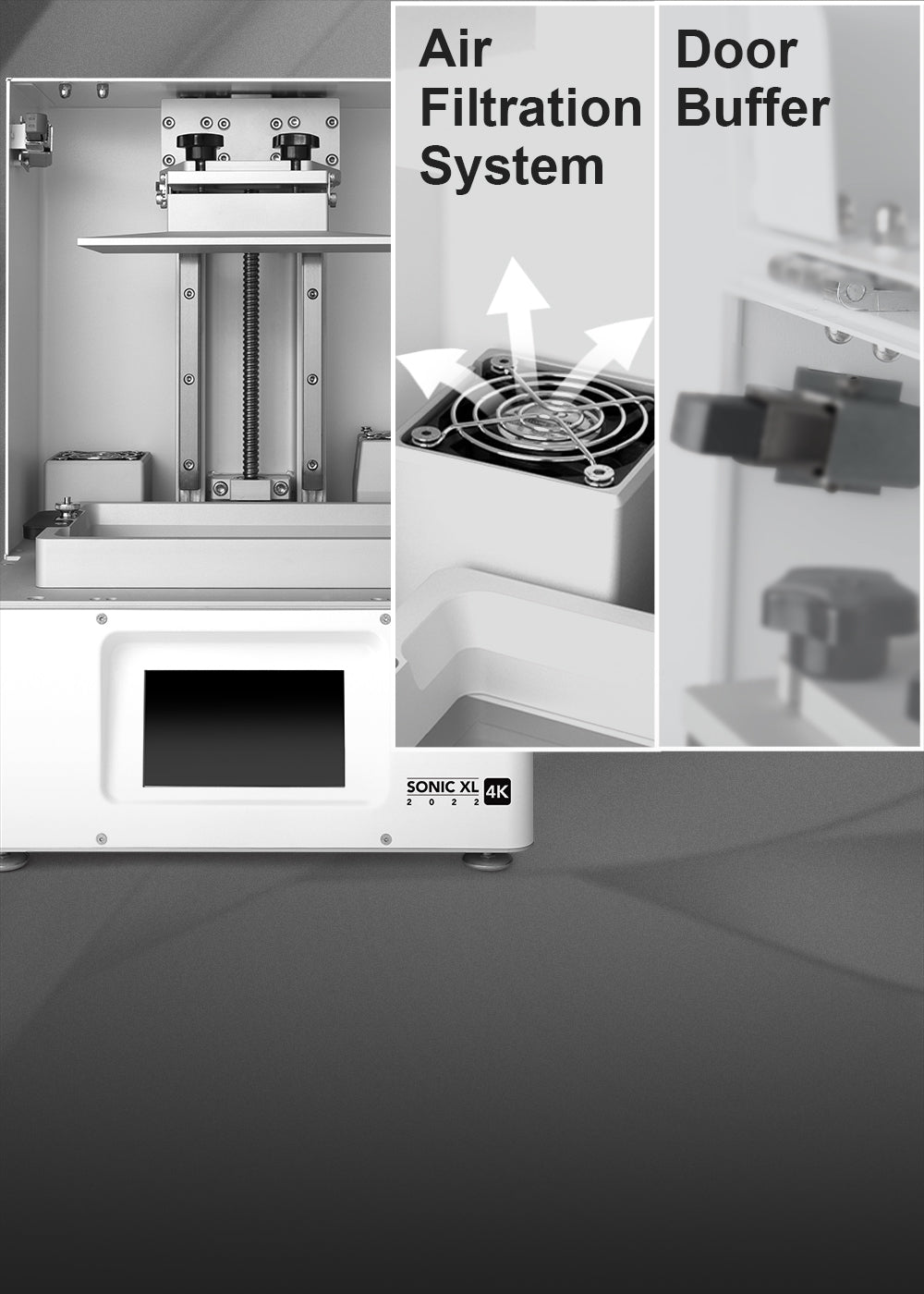 Improve the Dental Printing Process
Add-on air purifier to reduce odor and ensure users' safety.
Light Source
405nm ParaLED® 3.0 Module
405nm ParaLED® 3.0 Module
Z-Axis
Dual Linear Rails (Ball Screw)
Dual Linear Rails (Ball Screw)