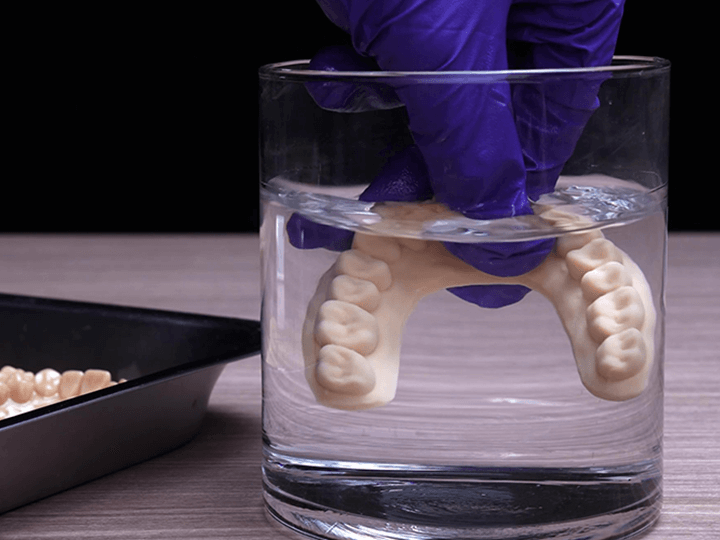 Sonic XL 4K 2022: Post-Processing
Once you have finished printing out 3D models from your Sonic XL 4K 2022, your dental prints need to be cleaned and post-processed thoroughly. In this article, we'll demonstrate how to thoroughly c...
Sonic XL 4K 2022: First Print with Test File
After slicing your dental models, it's time to test out your first print with the Sonic XL 4K 2022! In this blog post, we'll go over the optimal settings for your resin 3D printer. Let's find out m...